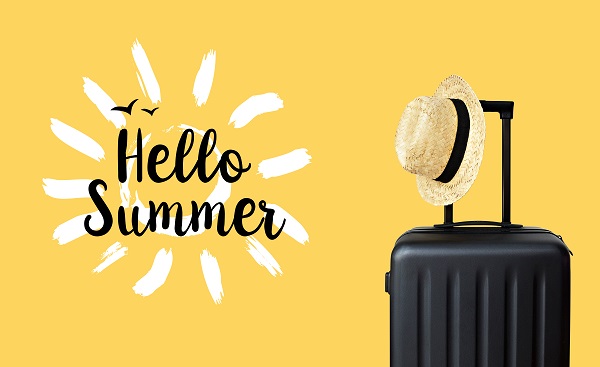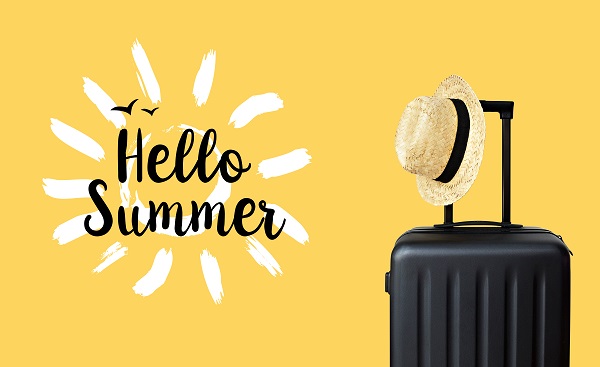 Summer will soon be here, bringing along the fun and excitement of special vacation planning.
Researching your destination, shopping for the best airfare prices, and gathering the proper travel gear may top your checklist, but as you update your passport or purchase travel insurance, why not also use this opportunity to review your will and consider creating a legacy plan?
It is tempting to avoid the topic, but estate planning is vital to ensuring your intentions are carried out in the event of your death. Many Americans are unaware lack of estate planning may cause their assets, after death, to be disposed of by default to unintended parties through the complex process of probate.
You have a passion for life that involves helping others and caring for your community, and Arkansas Community Foundation is here to help you create a generosity plan designed to support those causes closest to your heart even after you are gone.
For more than 40 years, the Community Foundation has been stewarding the legacies of community-minded givers like you. Whether your nest egg is large or small, an array of options is available to help you protect your financial interests and provide for your family while also leaving an enduring impact on your community. Some planned gifts can, in fact, provide you with additional income for life or even offer tax advantages for you and your heirs.
Utilizing a Community Foundation fund for your generosity plan is a simple, significant way to continue your legacy. Simply by adding a provision in your trust or making a specified beneficiary designation, you can use a planned gift to add to or create a Community Foundation fund.
So before you set off on your summer vacation, check estate planning off your list and travel securely with peace of mind. Contact our staff or your professional advisor to guide you through the steps of adding a charitable fund into your legacy plan.