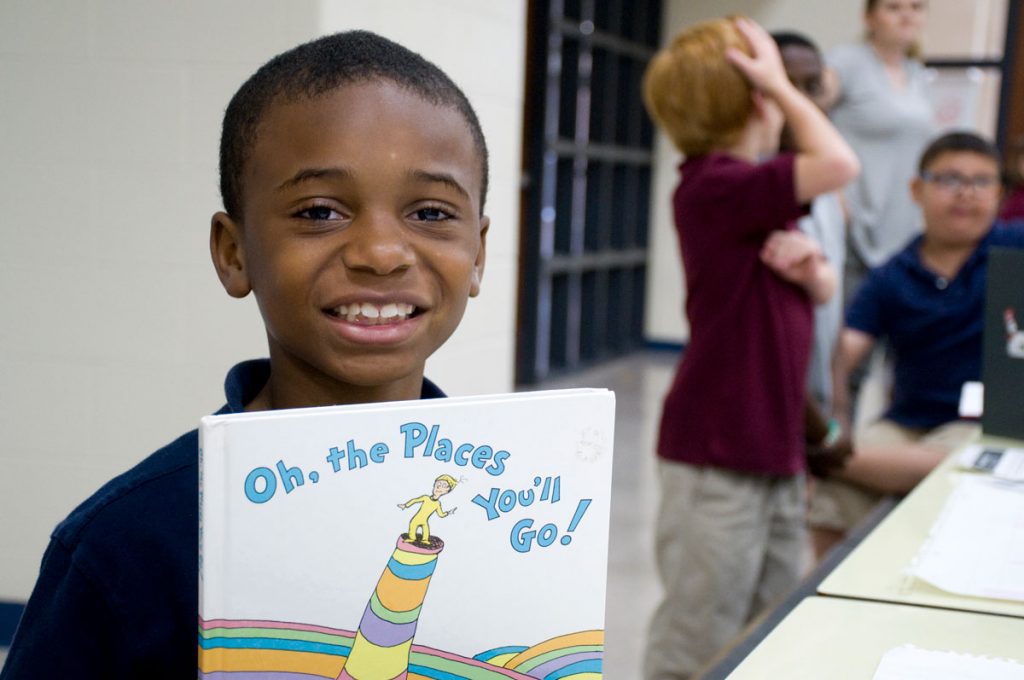 Arkansas Community Foundation has joined forces with the Arkansas Campaign for Grade-Level Reading to help every child in Arkansas read at grade level by the end of third grade.
Campaign research indicates the transition from third to fourth grade marks a shift from learning to read to reading to learn. Almost all readers who were proficient in the third grade (96%) graduated from high school. Cutting Arkansas' dropout rate in half would lead to an estimated $42 million in increased earnings for our citizens.
How do we help? Community Foundation grants in the Grade-Level Reading arena support programs like Imagination Library, Reach Out and Read, Raising a Reader and other proven pathways to helping families become engaged.
Is your organization looking for funding for early literacy programs? Learn more about applying here.