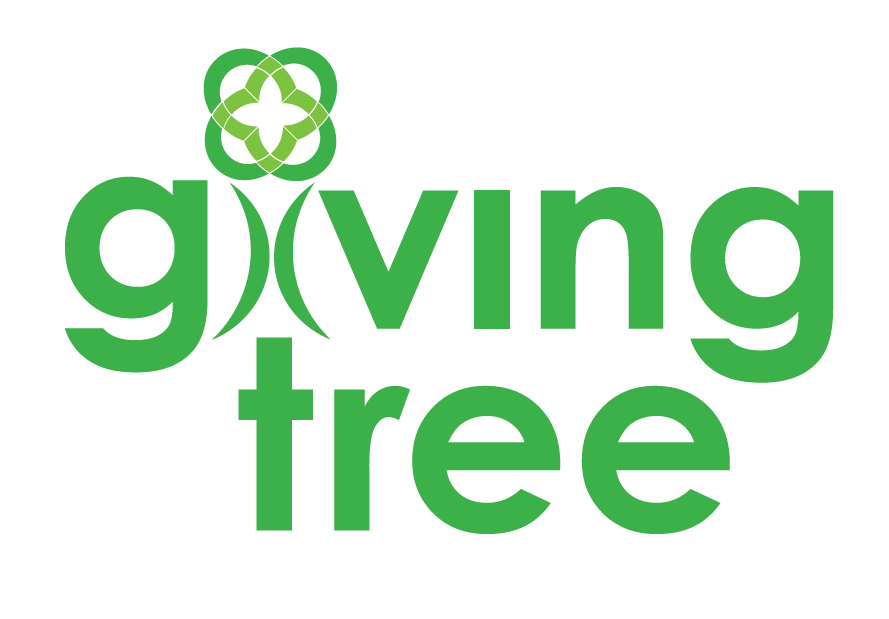 Committees of local leaders in each community determine the best use of Giving Tree grant funds. By providing unique insight about each local community and its needs, these leaders ensure Giving Tree funds are used wisely for the long-term.
Are you with a nonprofit organization?
Support Your Local Giving Tree Endowment
Pool your funds with other likeminded, generous people in your community looking to support local causes for the long-term. Learn how to give to your local Giving Tree program.