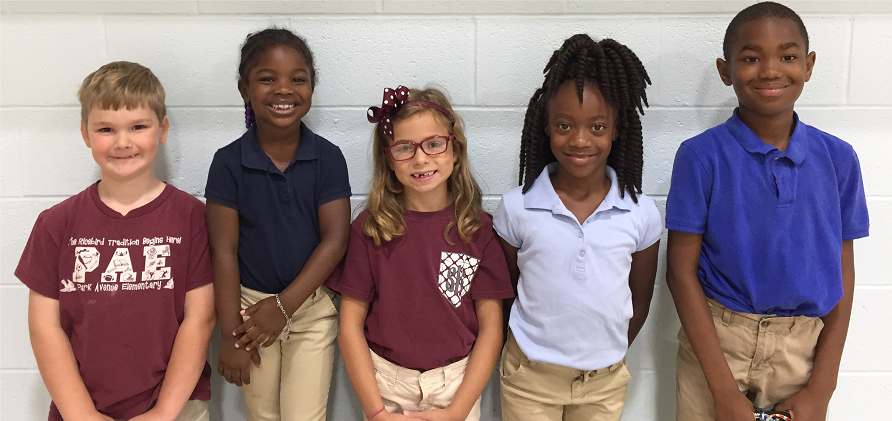 Arkansas Community Foundation created the Aspire Arkansas report to provide a county-by-county look at the quality of life in Arkansas. From that report, we learned that only 37.8% of our state's third-graders can read on grade-level.
Only 37.8%.
A mountain of education research confirms that third-grade reading levels are a strong predictor of future success in school and beyond. So what can WE do to move these numbers in the right direction?
We've partnered with the Campaign for Grade-Level Reading to make grants targeted to advance some simple, evidence-based strategies so that every child in Arkansas can read at grade-level by the end of third grade. Through that partnership, we've invested more than $350,000 statewide to support local programs working to improve our state's reading scores.
We've got a lot of work to do. By partnering with the Community Foundation, you can make a difference. Here are four ways you can get involved:
Explore AspireArkansas.org to learn about grade-level reading in your community.
Reach out to your local affiliate office or our central office staff to learn about organizations working to improve local reading scores and opportunities to give.
Create a fund or endowment with the Community Foundation focused on supporting reading programs for the long-term. Contact our staff to learn more about your options.
Monitor your community's progress as Aspire Arkansas data is updated each year.