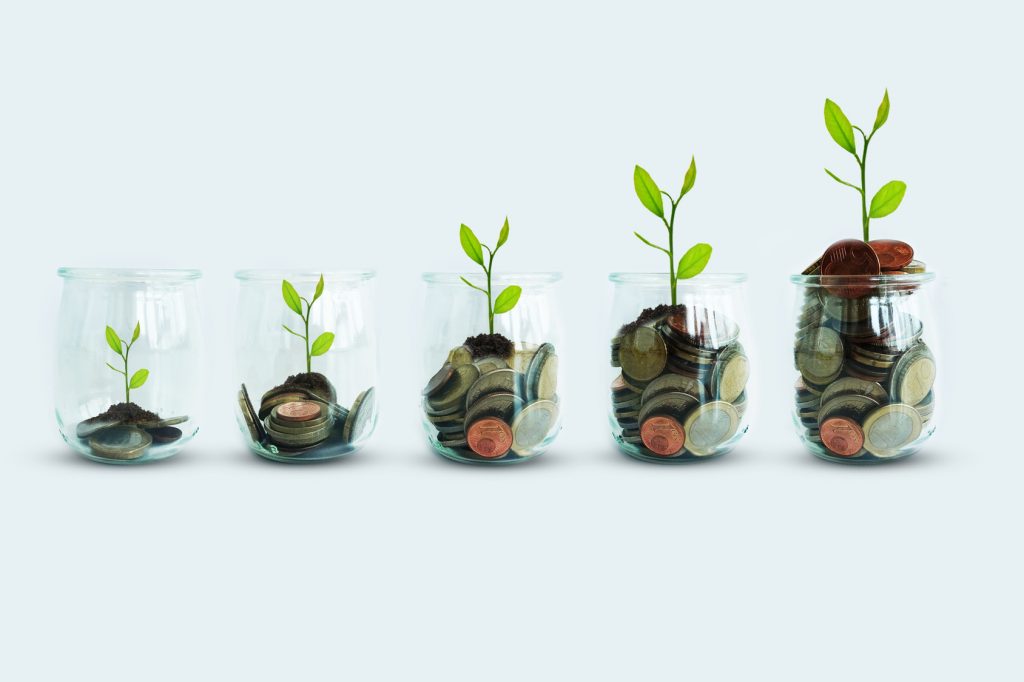 A donor advised fund is one of the easiest ways to make a charitable impact for the causes you care about most. Individuals can give to these types of funds and receive tax advantages while supporting nonprofits in their local community. Think of it like a dedicated account for charitable giving – you can donate to the fund for an immediate tax deduction and recommend grants to the charities of your choice when you're ready.
While many commercial companies are capable of handling donor advised funds, Arkansas Community Foundation has provided financial tools like DAFs for more than 41 years. Our experience in the charitable landscape in Arkansas can give you an extra hand in making smart giving decisions to improve local communities.
Here are five reasons why creating a donor-advised fund with Arkansas Community Foundation makes good giving sense:
When you work with the Community Foundation, you receive recommendations based on your personal charitable interests. Because of our local and statewide knowledge about programs working to improve local communities, we're equipped to give you specific information to help with your giving decisions.
The minimal fees you pay support the communities you love. No matter who a donor chooses as their investment manager, there will be a fee associated with managing that fund. As a nonprofit grantmaking organization (rather than a for-profit investment firm), our "shareholders" are Arkansans themselves. The minimal fee we collect is turned around and re-invested in our state through foundation-directed grants and initiatives. Learn more about our Aspire Arkansas report, a county-by-county look at the quality of life in Arkansas.
Our organization works with local leaders who understand Arkansas. The Community Foundation is a nonprofit organization; our operations are not dictated by shareholders. Instead, we work under the leadership of a board of volunteers who represent the entire state with our citizen's best interests in mind. Read more about our bylaws.
We take a local approach to giving. Local people, local decisions, local impact. Arkansas Community Foundation is a statewide organization serving all 75 counties in Arkansas. Each of our 28 affiliates has a staff person and local advisory board to help us understand the special needs of each town and city. Our affiliates also provide in-person support for the you and nonprofits we partner within each community. Learn more about our local Giving Tree Endowments.
Not only do we promote Smart Giving, we practice it. Helping generous people like you give through vehicles like donor advised funds is one of the many services we offer. The Community Foundation also uses its own foundation-directed dollars to meet community needs. By making grants and sharing knowledge, we support programs that work and we partner to create new initiatives that address the gaps.
Contact Ashley Coldiron today to discuss how a fund can help you support the communities you love. Or give us a call at 501-372-1116.