Online Proposals Due by April 1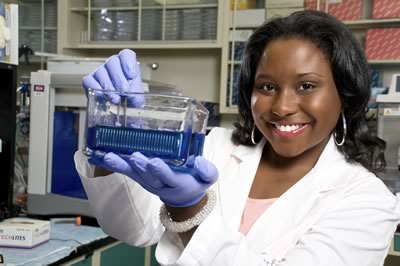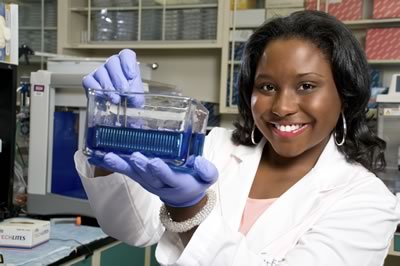 The Arkansas Black Hall of Fame Foundation, in partnership with Arkansas Community Foundation, is awarding grants to programs that benefit families in African-American or other underserved populations in Arkansas. Programs focusing on education, health and wellness, youth, and small business development are encouraged to apply online at www.arcf.org/ABHOF now through April 1.
"The Arkansas Black Hall of Fame Foundation grant program allows us to make impactful grants to communities with underserved populations," said Charles Stewart, ABHF Chair. "This year, we're especially excited to invite programs that are working tirelessly to support and strengthen Arkansas families."
Since 2004, ABHF has invested more than $624,000 into nonprofits across the state. Projects supported through this grant program range from mentoring efforts for promising young math and science students to exercise classes for low-income families in rural areas.
"Our long-standing partnership with the Arkansas Black Hall of Fame Foundation helps provide a support system for Arkansas nonprofits working to create positive change for underserved populations," said Heather Larkin, President and CEO of the Community Foundation. "We're proud of this investment and the programs that continue to support local people working to improve their communities."
Grants will typically range from $1,000 to $2,500 but may approach $5,000 in special circumstances. Funds from Arkansas Black Hall of Fame Foundation cannot be allocated for salary support or to support general operating budgets outside the specific proposal or project.
All geographic sections of the state are eligible, but scholarship requests will not be considered. Only 501(c) (3) nonprofit organizations, hospitals, public schools and government agencies are eligible to apply. Organizations that do not qualify for tax-exempt status are not eligible.
Priority consideration will be given to:
Applications that show multiple sponsoring agencies/organizations
Proposals that include evidence of local financial support (including, but not limited to, in-kind support)
Proposals that demonstrate collaborative ventures among organizations within the community
Proposals that have promise for sustainability beyond the period of the grant
Proposals that show an innovative approach to community challenges.
Arkansas Black Hall of Fame Foundation aims to provide an environment in which a future generation of African American achievers with Arkansas roots will thrive and succeed. The Foundation honors the contributions of African Americans through its annual Black Hall of Fame induction ceremony, and awards grants to support charitable endeavors in black and other under-served communities throughout Arkansas. Learn more at www.arblackhalloffame.org.