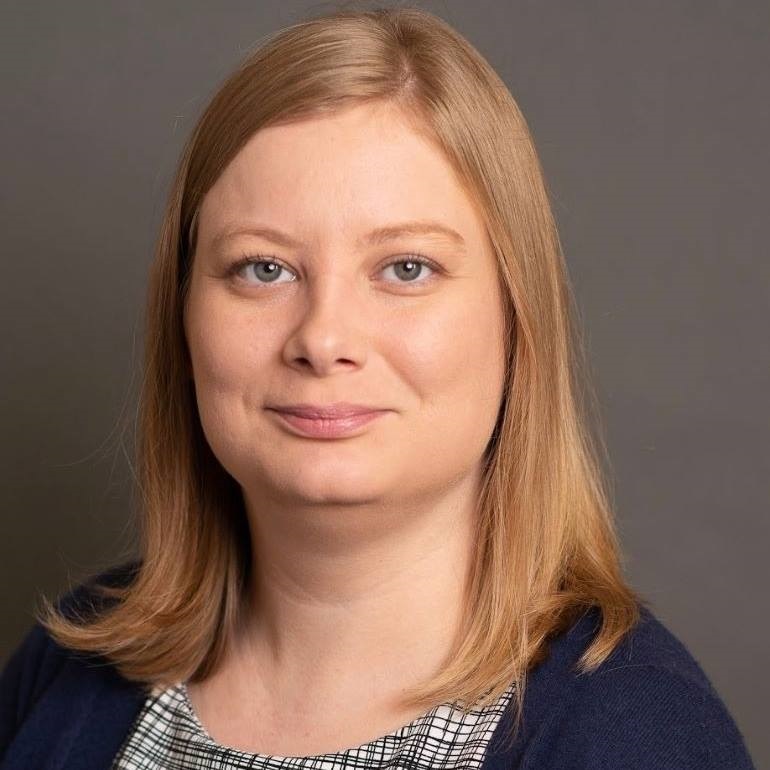 Deborah Sesser recently was named executive director of Clark County Community Foundation, an affiliate of Arkansas Community Foundation.
"We are so pleased to add Deborah's expertise to our staff," said Heather Larkin, President and CEO of Arkansas Community Foundation. "As a local Advisory Board member for the past five years, she knows us well. Her work experience in development, grants administration and public relations will be an asset to our work in Clark County."
Sesser previously was the development director for Percy and Donna Malone Child Safety Center in Arkadelphia. She has served as a grants consultant for Emporia State University in Emporia, Kansas; grants assessment coordinator at Henderson State University; director of grants and research for the City of Arkadelphia; and a newspaper writer, editor and columnist.
A Rotary Foundation Paul Harris Fellow, Sesser was named Arkadelphia Rotary Club Rotarian of the Year in 2015. She is a member of the ASMSA Foundation Fund Board of Ambassadors, the Arkadelphia Rotary Club Board of Directors and was founding president of the Downtown Arkadelphia Board of Directors. She is a Camp Kaleidoscope and Angel Tree volunteer.
Sesser was graduated from Henderson State University with a Bachelor of Arts degree in English and has graduate hours at HSU and the University of Arkansas at Little Rock.