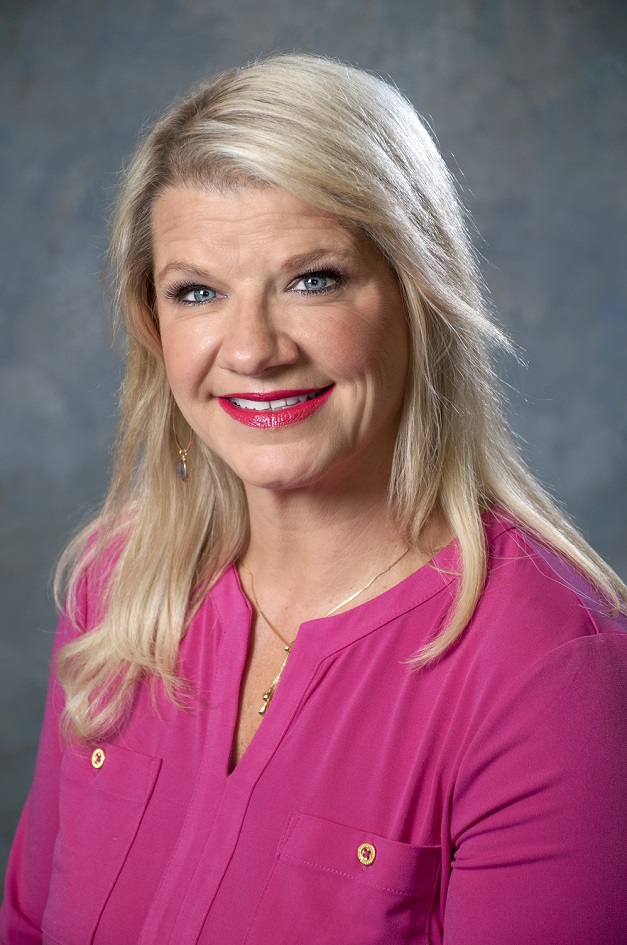 Denice Eaves has been named executive director of White County Community Foundation, an affiliate of Arkansas Community Foundation.
"We're excited to welcome Denice on board," said Heather Larkin, President and CEO of Arkansas Community Foundation. "As a longtime resident of Searcy, Denice brings a history of knowledge and expertise to her role that will make prove beneficial to our work in White County."
Eaves comes the White County Community Foundation from the Searcy Country Club where she had served as office manager since 2015. Prior to that, Eaves spent 12 years as SAFEKIDS Coordinator at White County Medical Center..
Active with the Imagine and Believe Foundation, Eaves has previously served on the boards of Main Street Searcy and the Wise Coalition and is a former junior auxiliary member.